China and Russia accused of waging 'war on human rights' at UN
The Guardian, 27.3.2018: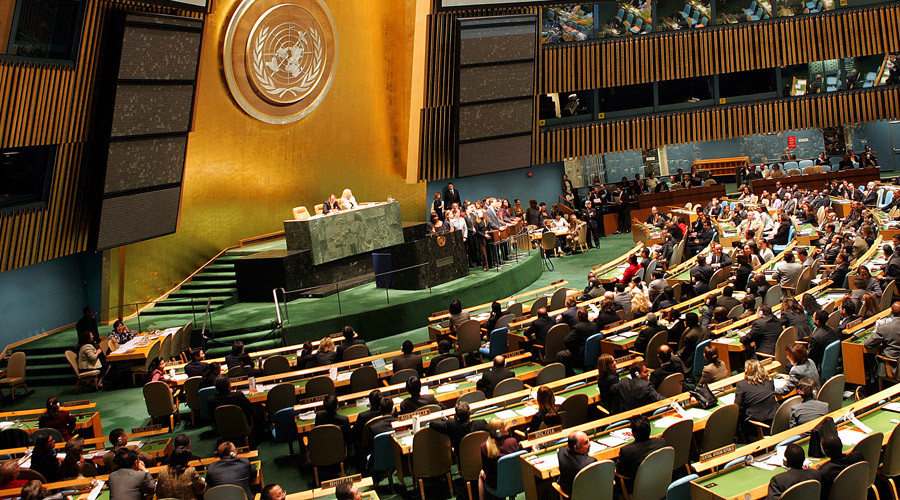 China and Russia are leading a stealthy and increasingly successful effort at the United Nations to weaken UN efforts to protect human rights around the world, according to diplomats and activists.
The funding of the office of the high commissioner for human rights in Geneva has also been cut. The current high commissioner, Zeid Ra'ad Hussein, has announced that he will be stepping down this year and not seeking another term in the post, explaining to his staff that the lack of global support for protecting human rights made his job untenable.
Last week, Zeid was due to address the UN security council on plight of civilians in Syria but before he began, Russia called a procedural vote to stop him speaking on the grounds that the council was not the proper forum for discussing human rights.
Read full story here