China needs more water. So it's building a rain-making network three times the size of Spain
SCMP, 26.3.2018: Vast system of chambers on Tibetan plateau could send enough particles into the atmosphere to allow extensive clouds to form.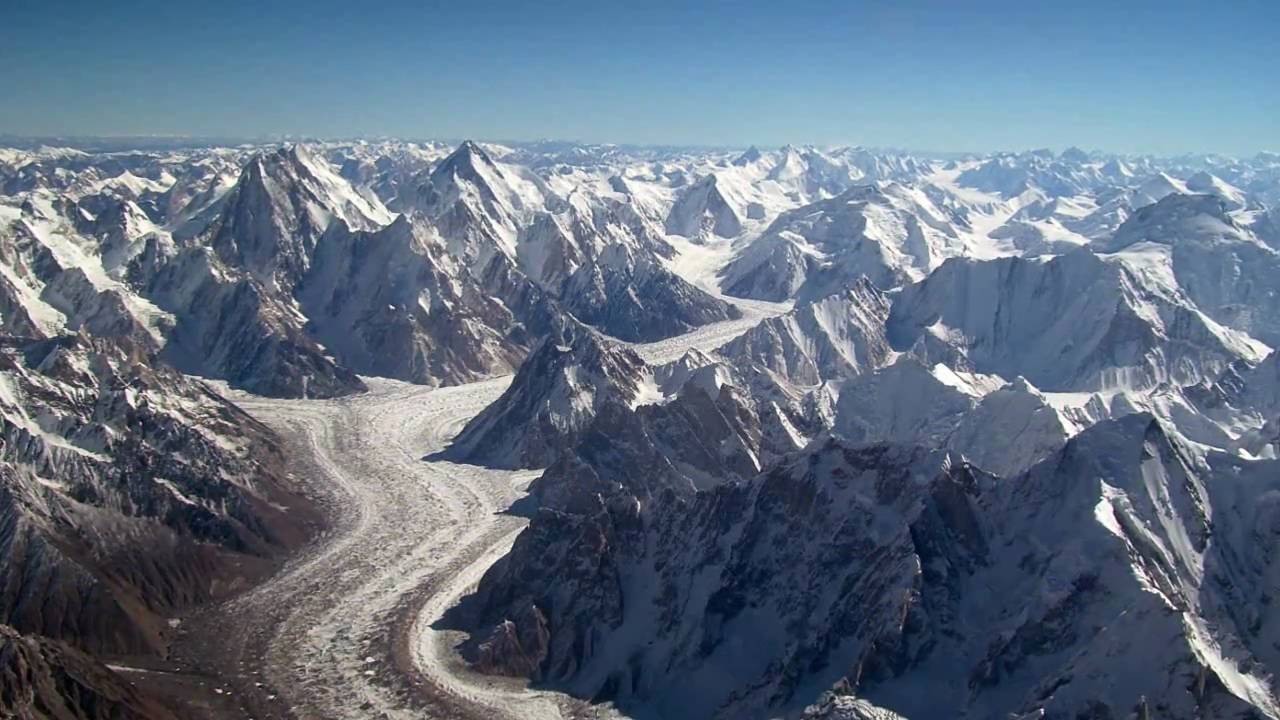 China is testing cutting-edge defence technology to develop a powerful yet relatively low-cost weather modification system to bring substantially more rain to the Tibetan plateau, Asia's biggest freshwater reserve.
The system, which involves an enormous network of fuel-burning chambers installed high up on the Tibetan mountains, could increase rainfall in the region by up to 10 billion cubic metres a year – about 7 per cent of China's total water consumption – according to researchers involved in the project.
Tens of thousands of chambers will be built at selected locations across the Tibetan plateau to produce rainfall over a total area of about 1.6 million square kilometres (620,000 square miles), or three times the size of Spain. It will be the world's biggest such project.
The gigantic glaciers and enormous underground reservoirs found on the Tibetan plateau, which is often referred to as Asia's water tower, render it the source of most of the continent's biggest rivers – including the Yellow, Yangtze, Mekong, Salween and Brahmaputra.
The rivers, which flow through China, India, Nepal, Laos, Myanmar and several other countries, are a lifeline to almost half of the world's population.
Read full story HERE