India Expresses Concern over His Holiness the Dalai Lama's Health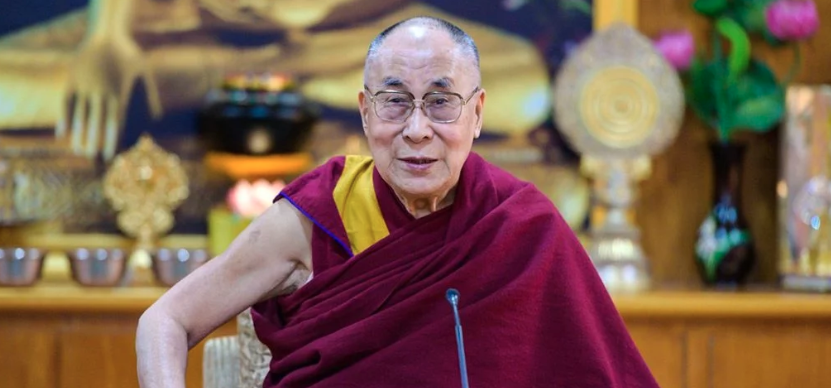 Dharamshala: The recent event involving His Holiness the Dalai Lama's health issue had caused widespread concern among his followers and well-wishers around the world.
His Holiness was recently admitted to a hospital in Delhi due to a chest infection from which he has recovered brilliantly.
The government of India too expressed its deep concern over the health of His Holiness the Dalai Lama and apparently assured to render any necessary service and assistance needed for His Holiness wellbeing.
According to Kasur Dongchung Ngodup, Representative of Bureau of His Holiness the Dalai Lama, on Sunday 14 April, the Union Minister of Health and Family Welfare, Jagat Prakash Nadda visited His Holiness at his hotel room to enquire his health condition.
Expressing his concern, Jagat Prakash Nadda assured that the government of India would provide all the necessary help and support to His Holiness in the best way possible.