Swiss Parliamentary Group for Tibet Send an Open Letter to Thermo Fisher on Mass DNA Collection in Tibet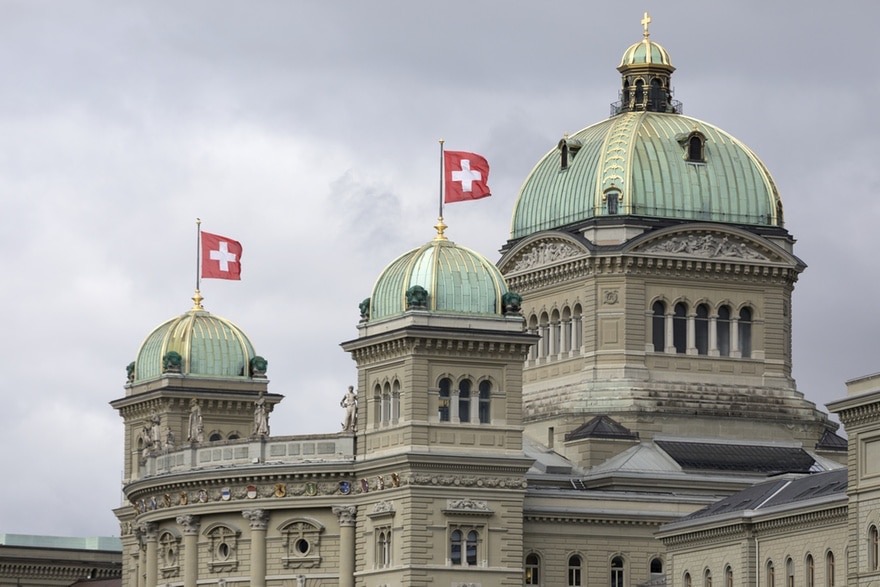 Swiss Parliamentary Group for Tibet expressed concerns and called upon Thermo Fisher Scientific Inc. to "dispel doubt" over information concerning its unethical business practices with China, particularly material provided for the mass DNA collection of Tibetans in Tibet.
In an open letter addressed to the Chairman of Thermo Fisher Scientific, the parliamentary group voiced its concerns that the company "may be supporting" the repressive policies and practices by China in Tibet on a large scale. The parliamentary group called the company to describe the measures taken to ensure businesses with due diligence are taken into account while supplying materials to China for mass DNA collection in Tibet.
Thermo Fisher has been asked to describe measures taken to ensure the "ethical use of material provided" to China and also asked for information that "guarantee" the ethical use of sample collection and analysis of data by China. Significantly, the parliamentary group raised the issue of Thermo Fischer's compliance with the "Declaration of Helsinki" concerning its supply of DNA sample collection equipment to China.  Research report has revealed that nearly one million Tibetans from the age of five are subjected to mass DNA sample collection by the Chinese authorities under the guise of various programs, including "mass health check-up".
Concern over mass DNA collections in Tibet by China was discussed in detail during the last meeting with the Swiss- parliamentary group for Tibet held on 7 March 2023 and parliamentarians were urged to take action on the same. As echoed by the members of the parliamentary group during the meeting, the parliamentary group continues to follow the situation in Tibet, including the issues concerning the unethical business practices in Tibet and China by multinational companies. Representative Thinlay Chukki welcomed the stand of the Swiss Parliamentary Group for Tibet and thanked them for their continued efforts to resolve the China-Tibet conflict.
Read the open letter here.